SUPERIOR PROPERTY SERVICES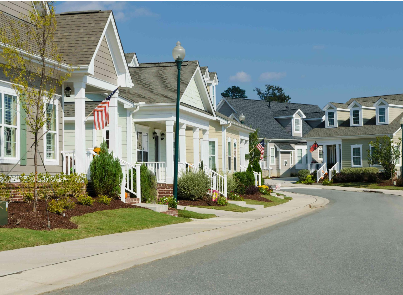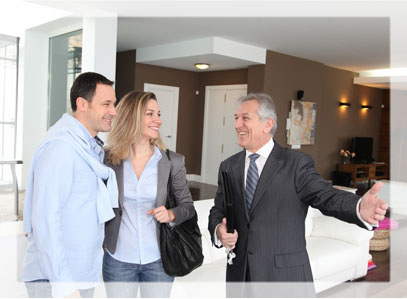 With a diverse portfolio Texas Realty Group is well respected and known for maintaining an honest and trusting property management division. Renters come to us because the properties we list and oversee are clean, comfortable, and are committed to being there when called upon. We work to create mutually beneficial relationships on all fronts.
For Property Owners
Adhering to a higher standard, our agents not only make sure your properties and tenants are cared for but that vacant properties are marketed effectively to help ensure greater occupancy. Our approach is comprehensive and efficient.
Vacancy Listing Services
Application Processing
Rent Collection
Eviction Coordination
Pricing & Plans
We offer several different plans to choose from. We can even customize a plan to meet your specific needs.
Choose from a standard percentage base plan or a cost saving flat rate plan.
Most of our percentage base plans are charged at 10% of gross rental income and our flat rate plans are $99 per month for one single family home.
If you have more than one home or a number of apartments to manage, we can offer you significant discounts.
Please call (210)733-9000 or email txhomehelp@gmail.com for details.